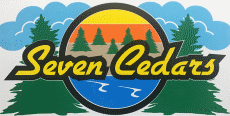 Rural living at its finest!

If you would like more information about our homes at Seven Cedars, or would like to schedule an appointment to see our available homes, please feel free to contact us.

Kenny & Michelle Spooler
Seven Cedars Living, LC

Phone: 573-838-7237
Email: mspooler@sevencedarsliving.com

For an application form, click here.